4 Suicides At University Of Guelph Has Staff Doing Door-To-Door Checks
From the Huffington Post:
"Top officials from an Ontario university took the unusual step of going door-to-door at campus residences three nights this week to check on the mental health of students.

It has been a trying time at the University of Guelph, where four students have killed themselves since the academic year began last fall, with the latest suicide occurring in January.

Two of those deaths occurred in campus residences, where the vast majority of first-year students live.

In the aftermath of the suicides, the university's Residence Life team, which runs the school's on-campus housing, decided to dust off an old program in which faculty members join their staff, go door-to-door to check on students' health and hand out information on various supports available."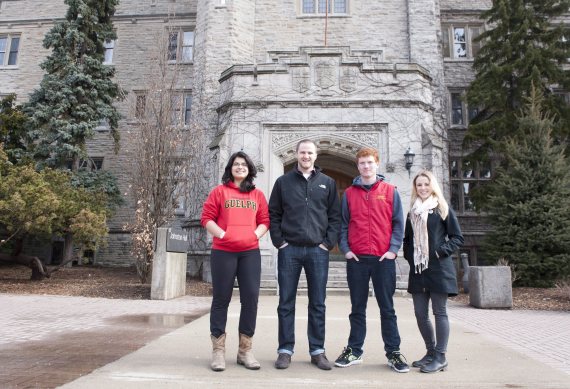 Continue reading here.
Browse Spotlight Interviews